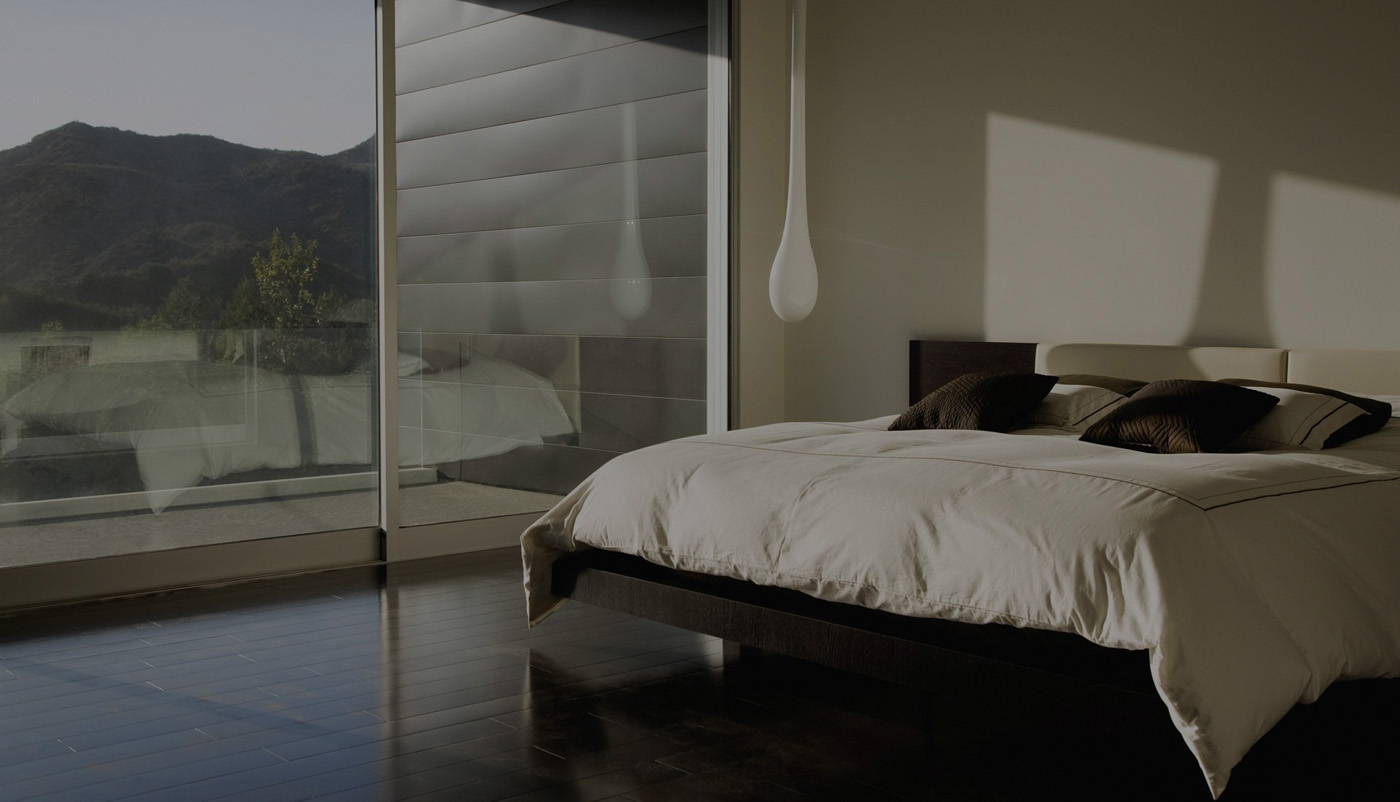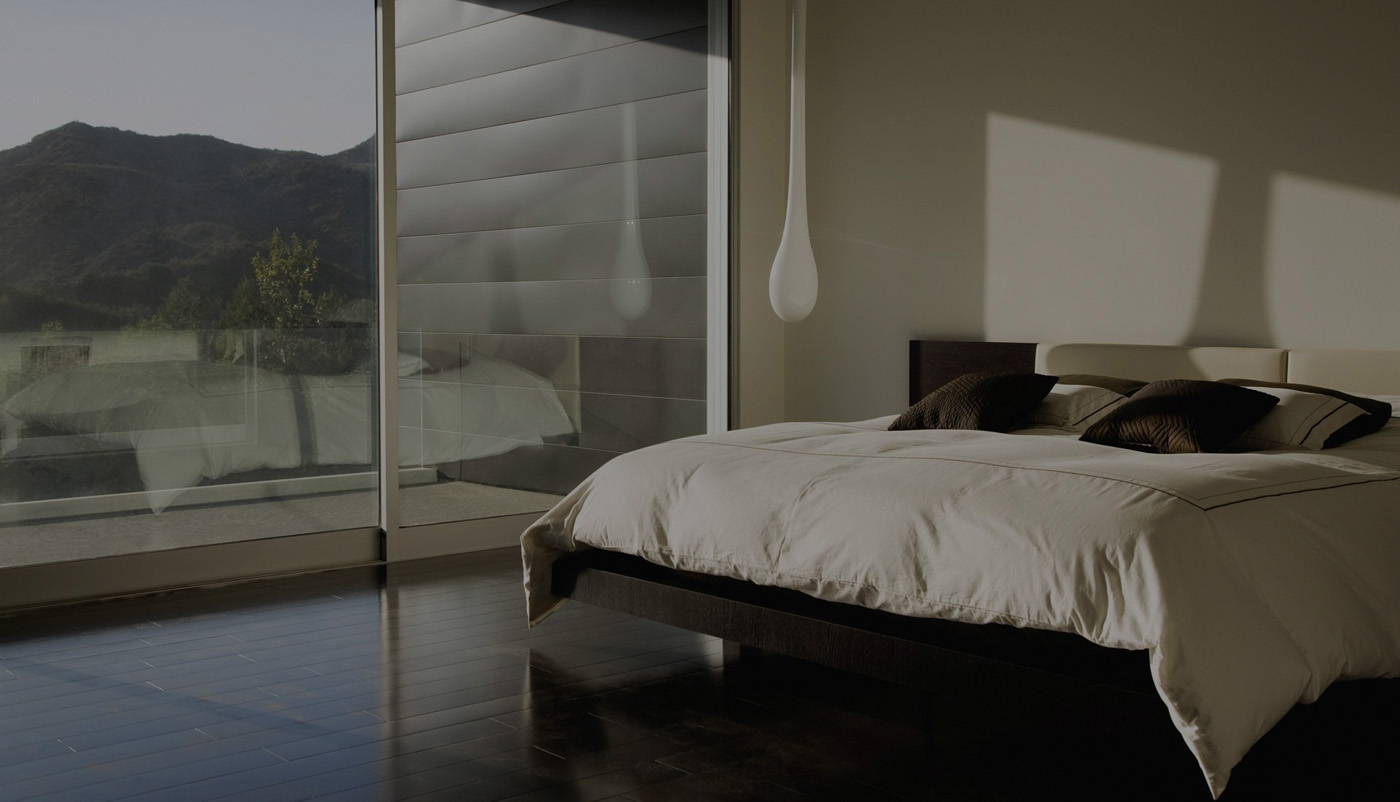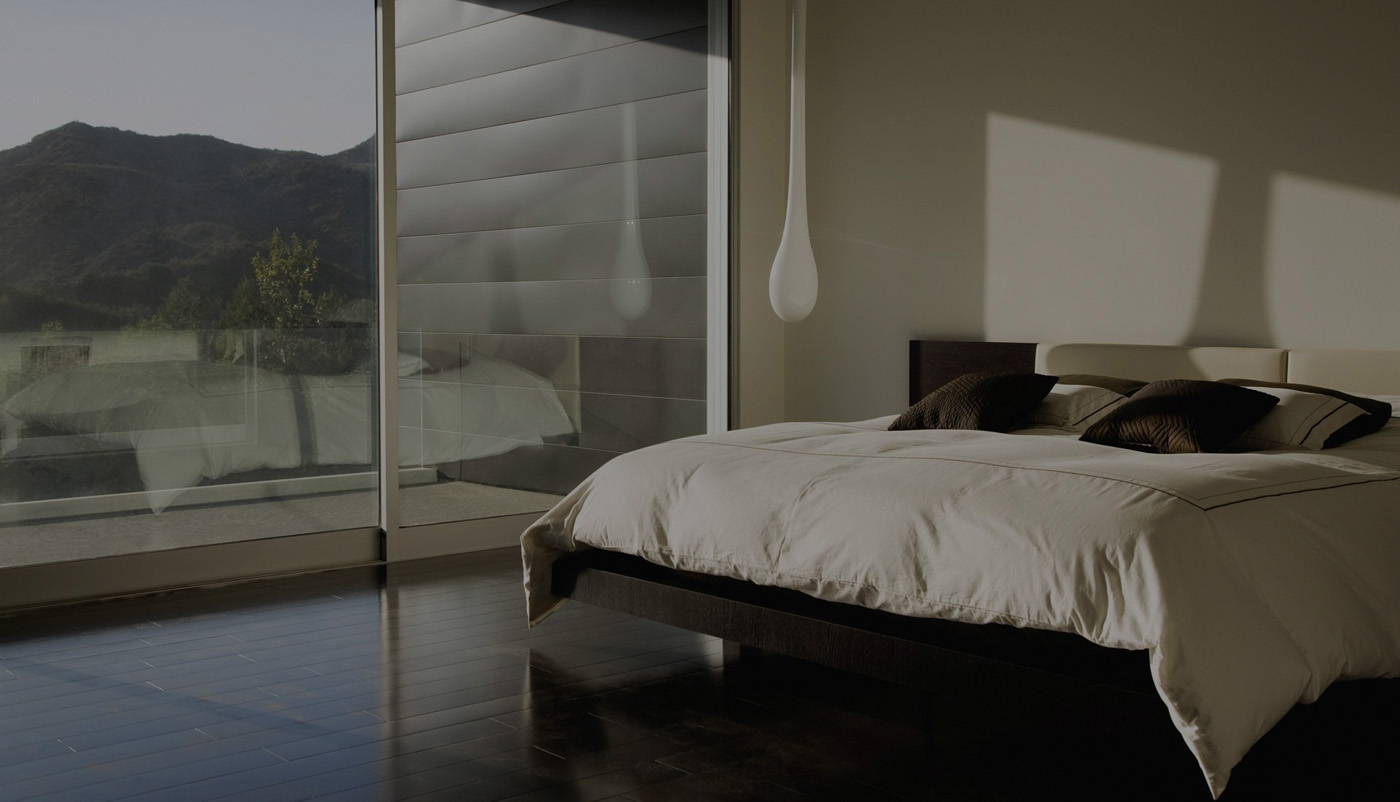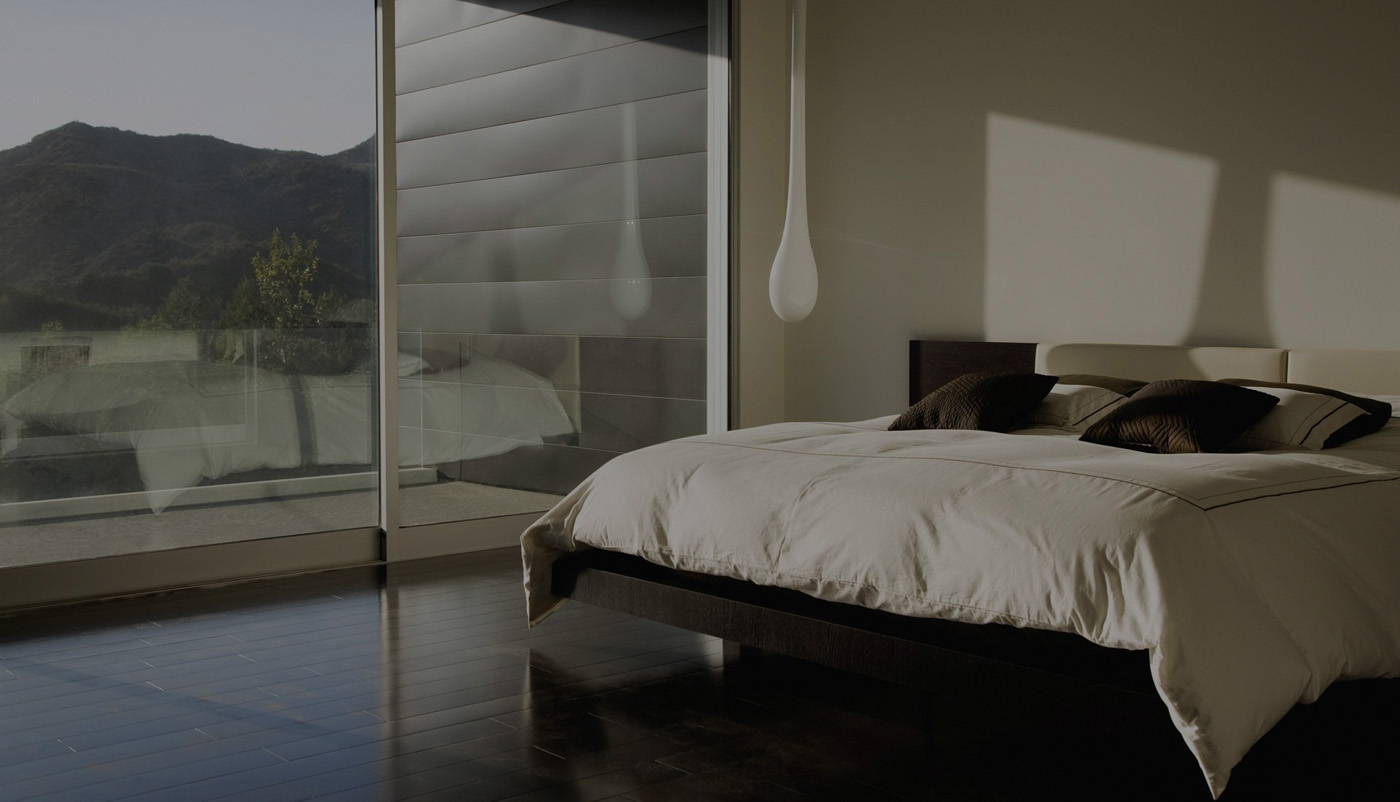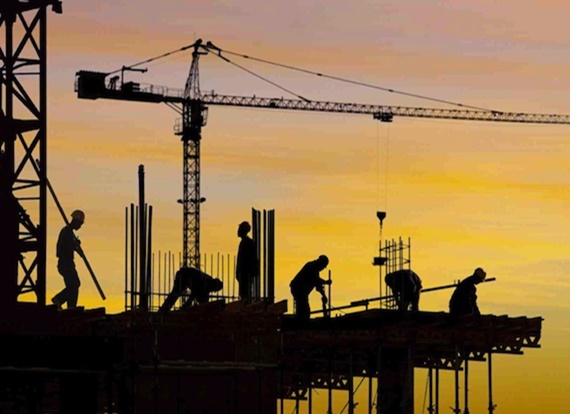 General Contracting
As the General Contractor, we first create the highest level of Trust & Integrity with our clients, we value our role in the success of your project, and take all the steps needed to ensure the end products is one that meets your needs and makes us proud, selecting FOCAL CONTRACTING SDN BHD as your General Contractor means you leave the details to us – from day -to-day oversight of the construction site and management of Vendors and Trades to the communication of information to involved parties throughout the course of the Project.
General contracting, often referred to as a traditional delivery system, allows the owner to engage with the architect/engineer to prepare the design of the entire project. Upon design completion, the project scope is competitively bid to a construction firm for a fixed lump sum. This approach is most ideally suited for straightforward projects with well-established and clearly defined roles for every member of the project team and is typically not the best solution for complex, phased, or highly-invasive projects.
Our responsibilities when serving as the General Contractor include:
Providing all materials, labor, equipment and services

Subcontracting with various trade and specialty contractors

Applying for or assisting in the application process for building permits

Monitoring schedule and cash flow

Maintaining accurate records

Ensuring a safe and secure project site

Regardless of the project scope, we take your vision and make it reality.